Welcome to RCM Electric.

We have been serving the greater Puget Sound region of Washington State for the last 17 years!

Our mission here at RCM Electric is a simple one, To Serve You with the best Products, Service, and Pricing. 

Our team is dedicated to Safety and Cleanliness!

We specialize in All Phases of Residential and Commercial construction.

We Pride ourselves on our commitment to Quality and Value and always work hard to ensure that we provide the best solutions for your complex situations.

RCM Electric is Licensed, Bonded and Insured!

 You can  rest easy knowing that RCM Electric is always just a phone call away from providing you with the electrical Troubleshooting, Repairs, and Installation you need to keep your Home or Business running smoothly!

So WHEN QUALITY COUNTS don't hesitate to call RCM Electric!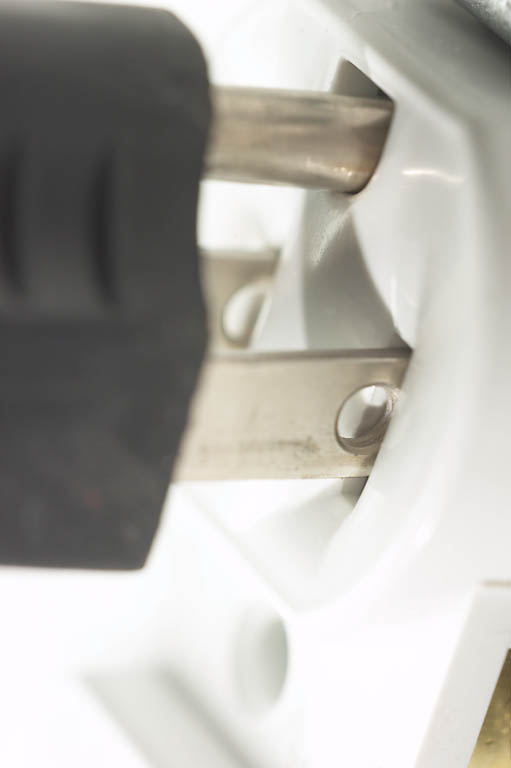 24 Hr Service Call (253)-431-7293

or Email rick@rcmelectric.com